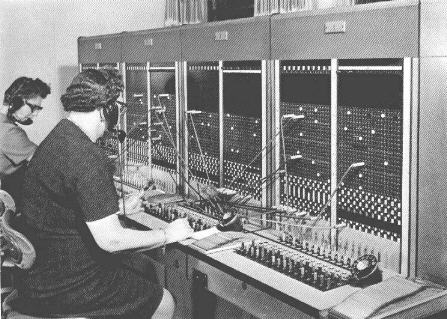 I suddenly missed all the phone phreaking/hacking I've done back in 1999.
It all started when someone introduced me to this group of teens calling themselves as "Liners", most of the them are from Marikina and Pasig area. Basically these "liners" originated from cross-line party, a "bug" in the analog PSTN where multiple people can hear everyone simultaneously. I think cross-line was well-known for teens during the early 90s.
Then I was introduced to "bluemagic" - the brainmaster of a certain group. Brainmaster is one of the most important member in a group because he/she is responsible for giving the members their own "direct line", voicemail, free long distance calls, etc. From then on, I started to tried my own luck in breaking into PABX systems, cracking 1800 prepaid call card numbers and eventually owning a personal direct line - a 7 digit number where people can leave voice messages, for free :D. One of the pabx i owned at that time was from a government agency just in front of PLM :). For basic PABX systems, administrator passwords are just 4 digits and most of the time, the system will allow you to key in 3 passwords before dropping the line. With one whole day of patience and fingers equipped with callouses, one can actually scan all the numbers from 0000 to 9999.